At NavX Realty, we know that you want a thriving career that changes lives. In order to do that you need a brokerage that is built on service, caring and giving. 
The problem is, not all brokerages are created equal, and finding a team you can trust to develop a plan that works for you is difficult; making you feel frustrated and limited by your options.
As a team with more than 60 years of real estate experience, we know firsthand how difficult it can be to find a brokerage that delivers more. Which is why we founded NavX Realty.
We believe in giving agents their money, and ultimately their freedom back.
To honor God in all we do and inspire our agents and company stakeholders to discover their God-given purpose.
To be a company full of world changers that happen to work in real estate.
Build Relationships That Move People
The founders and agents at NavX Realty are leaders the local real estate market. From our unmatched client relations to the superior level of service provided to each of our listings.
We take pride in our business, ensuring that every real estate transaction is treated with the same care and attention as though it were our own property.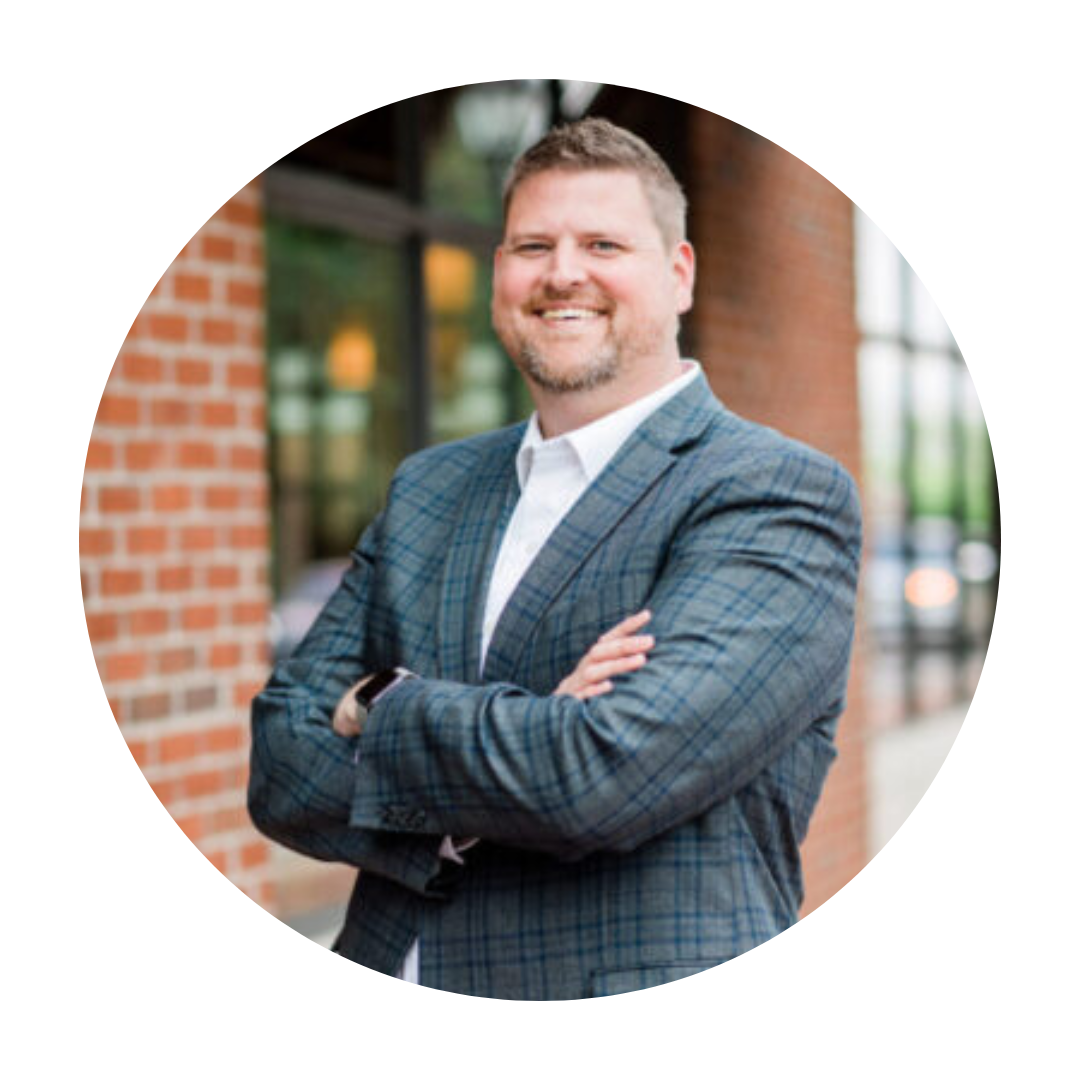 Mark Peebles
FOUNDER/PRESIDENT
Mark's passion is found in serving people. He believes that "Leaving a Meaningful Imprint on the lives of those we serve, is our most important aim." Mark has been recognized as a Dayton Area Board of Realtor Pinnacle of Performance Award Winner, performing at the highest level among his peers.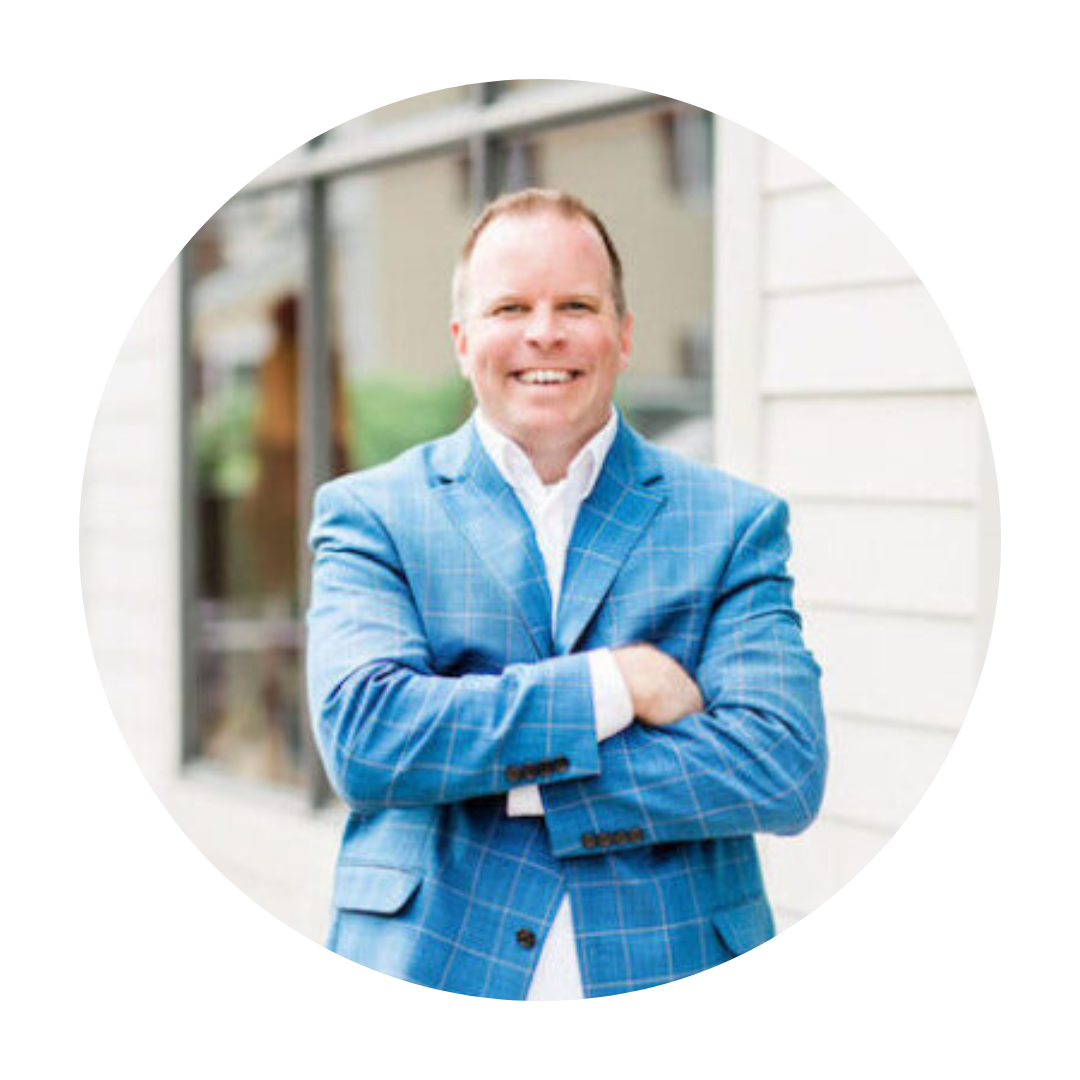 Brandon Brooks
VP of Operations & Agent Care/Associate Broker
Brandon is an experienced real estate agent, providing home buyers and sellers with professional, responsive, and attentive real estate services.  Brandon is known for listening to and meeting the needs of homebuyers and marketing properties effectively for home sellers.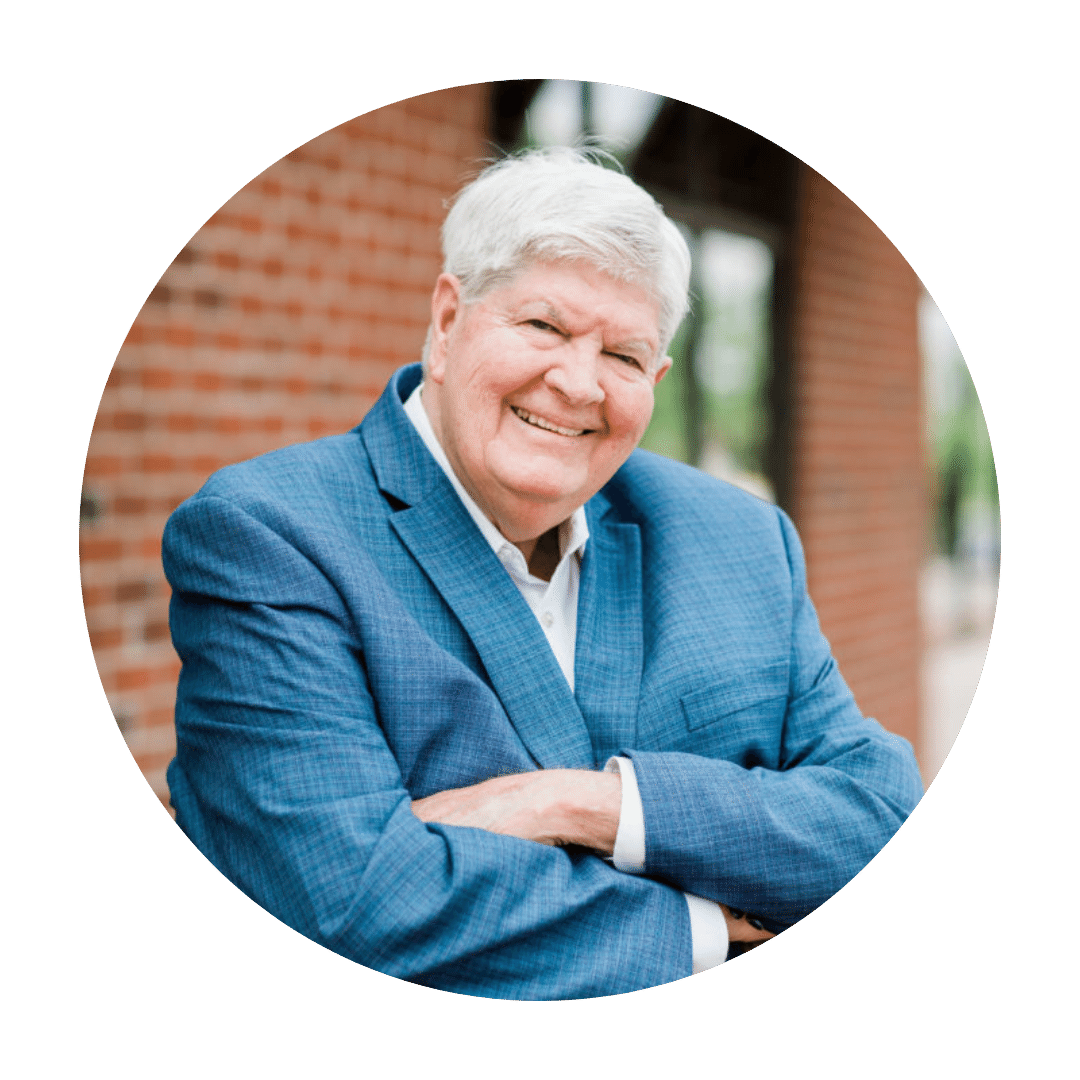 Michael Peebles
PRINCIPAL Broker
Mike Peebles has over 45 years experience as a Realtor/Broker in the Greater Dayton Real Estate Market. Mike's success as the longest tenured, highest performing agent in the market today has made him an Icon among his peers.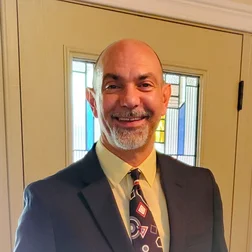 John Hennen
VP of Financial Operations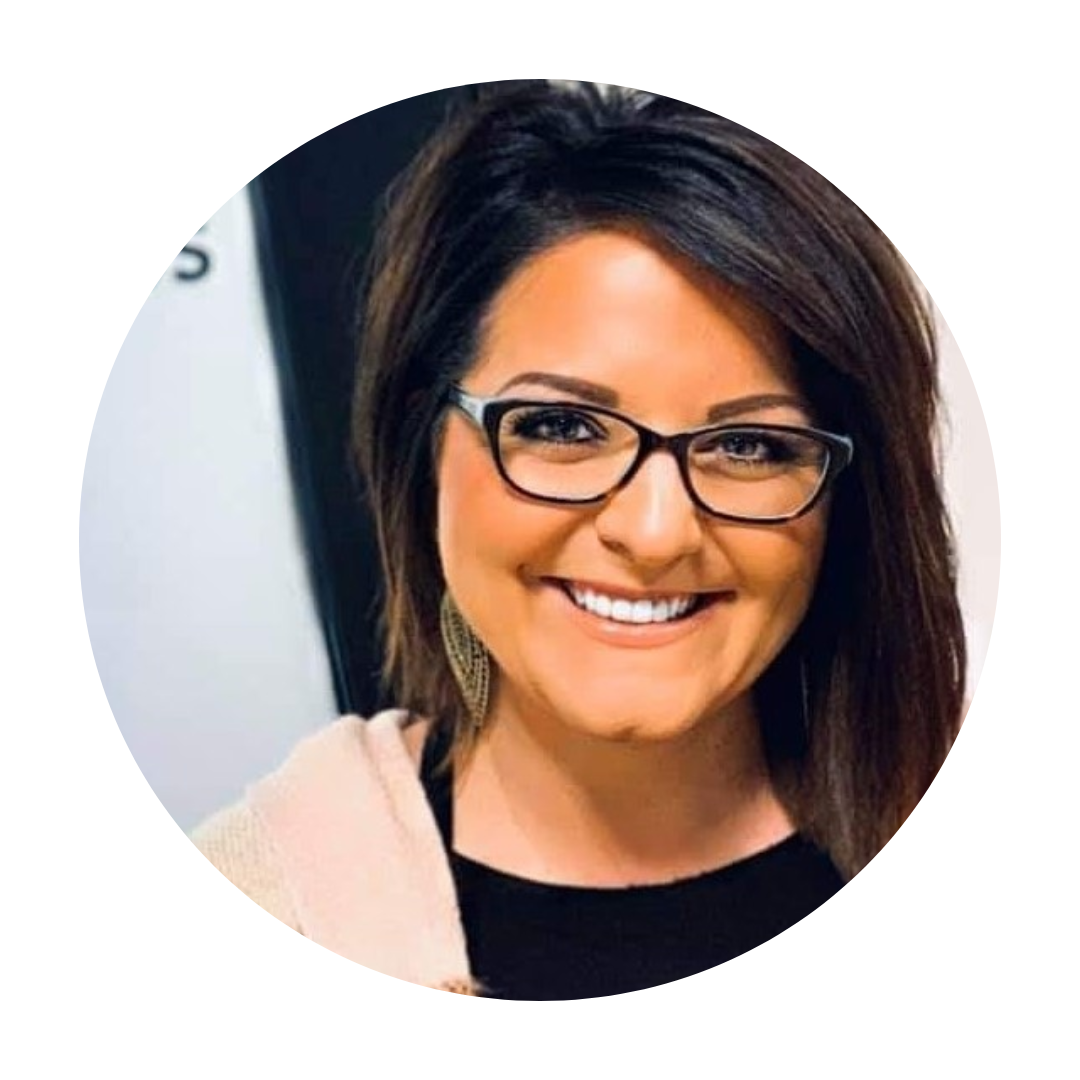 Brittney Lainhart
Executive Assistant to Mark Peebles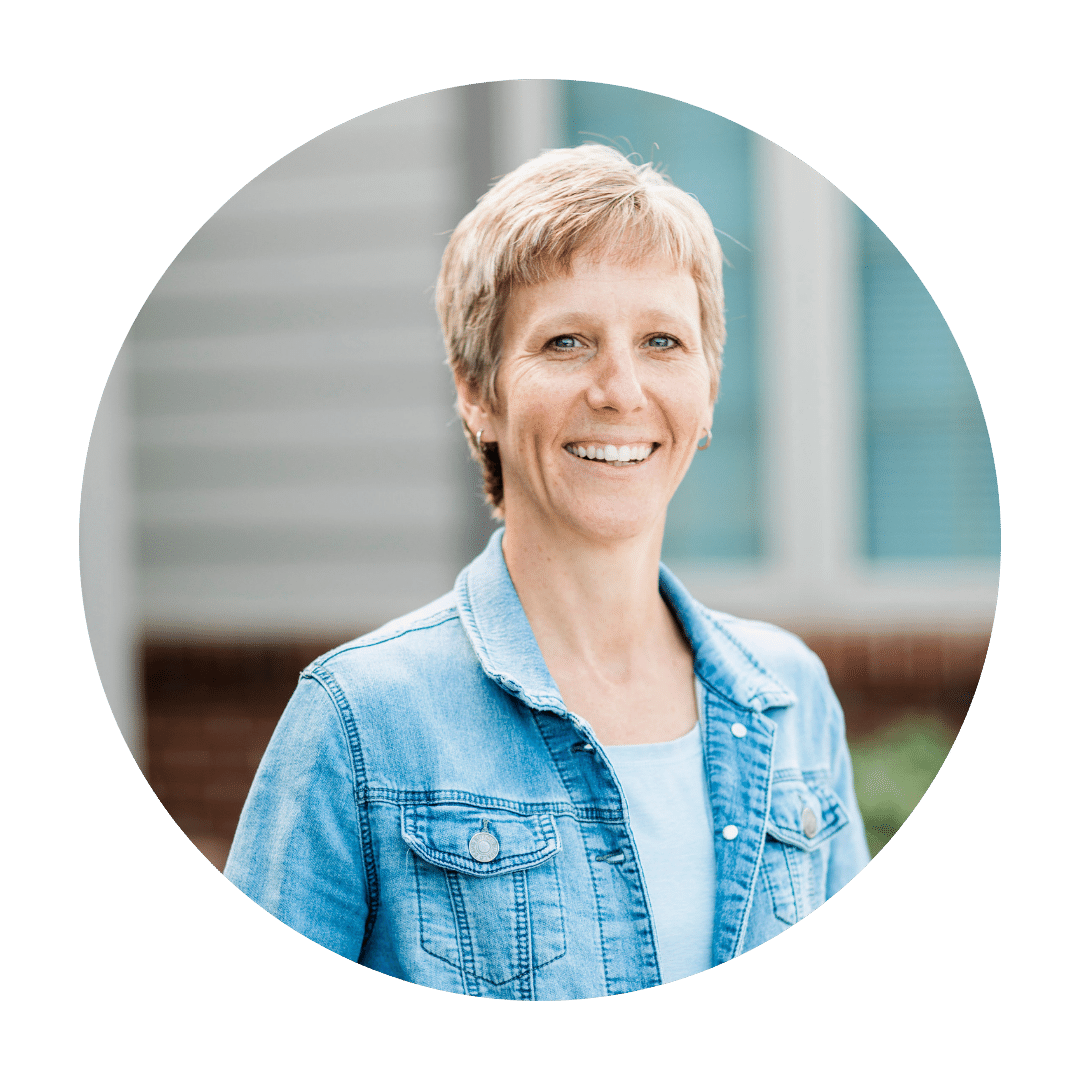 Lisa Harvey
Director of Onboarding & Listings Management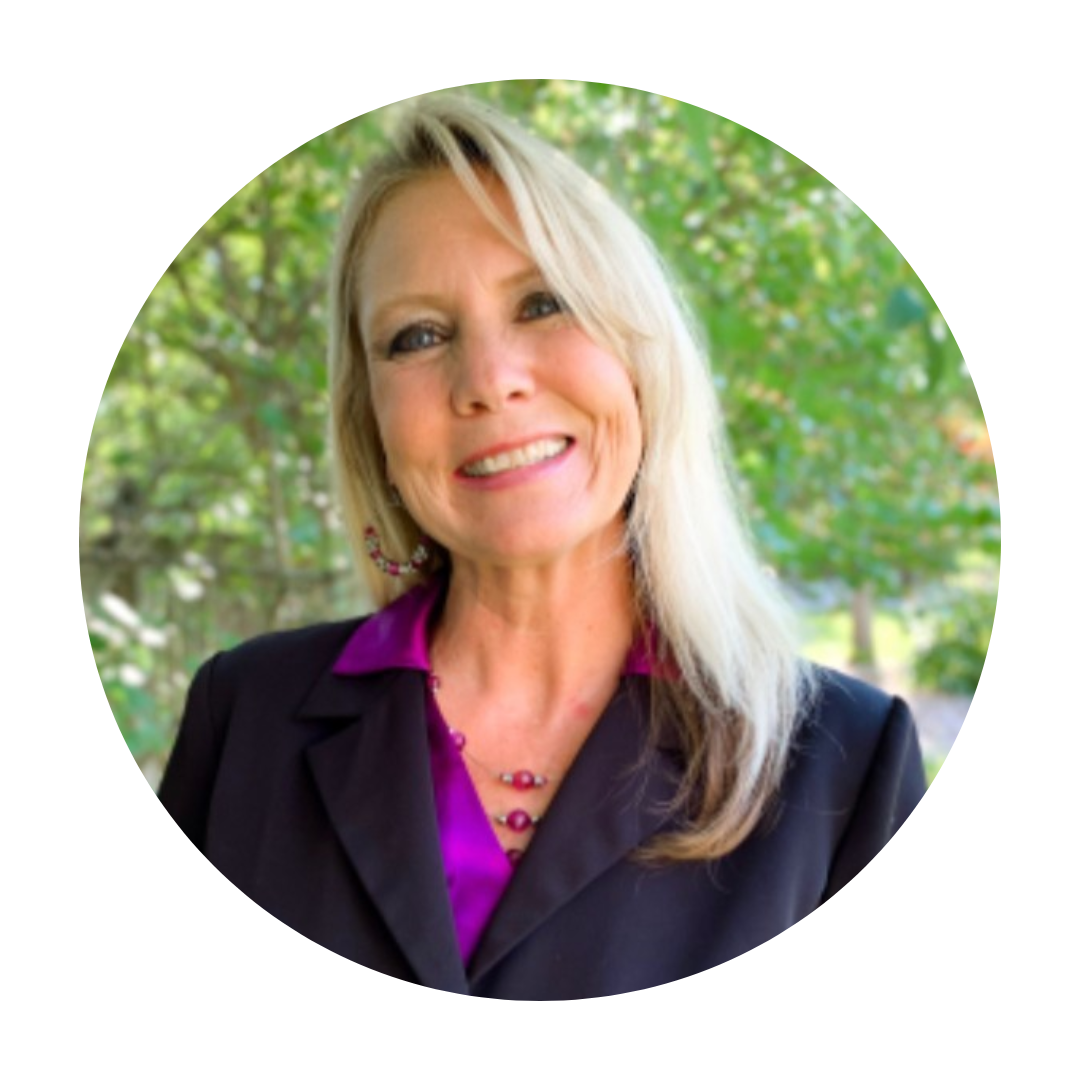 Kelly Middelthon
Director of Client Care & Compliance
Shelby Thomas
Director of Business Development
Are you ready to take your career to the next level?
Earn more money with a brokerage built for you.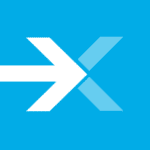 Let's Start the Conversation
Please fill out the form below and we will be in touch!