NavX Realty Resources and Tools
We believe that technology should help you to "Build Relationships That Move People". That's why we have developed a practical technology suite to help our agents generate business (ie. "New Relationship Opportunities"); creatively market yourself, your communities, and your listings; and effectively manage your leads, listings, and transactions.

Industry-leading platform to seamlessly generate new relationship opportunities; cultivate those relationships through engaging followup; manage your established relationships; and help your business grow!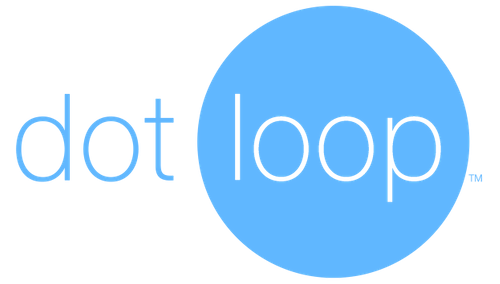 Industry-leading transaction management and e-signing platform where you and the NavX Realty Agent Care Team seamlessly manage your listings and transactions, while providing clients with communication and access to their transaction.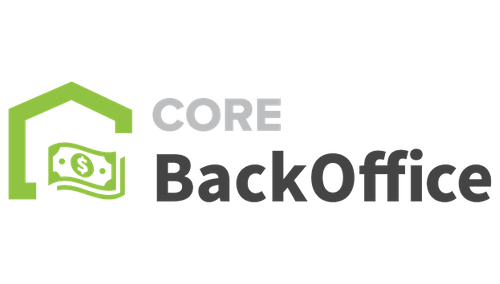 Formerly Brokersumo, CORE BackOffice by Inside Real Estate, provides a single, streamlined solution to manage agent on-boarding and billing, commission tracking and disbursements, along with reporting and accounting - so your business can run smoothly & profitably.

Streaming NavX Realty real estate and cultural training content, plus videos about leadership, teamwork, professional development, marriage, parenting, mental health, and so much more from some of the greatest speakers and authors in the world.

Industry-leading showing management software, app and call center for agents and your sellers, with full access to scheduling, feedback, and reports.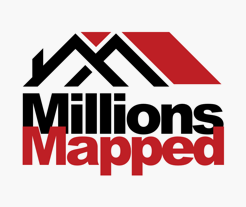 Practical consumer-facing app that ties straight into the KVCore platform. Effective for capturing new leads or obtaining phone numbers from prospects or sphere of influence contacts. Also provides a great alternative to offer potential clients because you can promise that their information will not be sold to other agents like it is with Zillow, Realtor.com, or Trulia.